Tooth Replacement Services
Multi Tooth Replacement Options
Multiple dental implant restorations are used to replace several missing teeth or even a full arch of teeth. This procedure involves surgically placing multiple dental implants into the jawbone and allowing them to fuse with the bone over time.
Once the implants have fully integrated a custom-made dental bridge or denture, is attached to the implants. This restoration is designed to look and function like natural teeth, allowing patients to eat, speak, and smile with confidence.
Multiple dental implant restorations have several benefits over traditional dentures or bridges, including improved stability, durability, and aesthetics. They also help to preserve the jawbone and prevent further bone loss, which can occur after tooth loss.
Overall, multiple dental implant restorations are an effective and long-lasting solution for replacing multiple missing teeth or a full arch of teeth. However, it's important to discuss your options with our team at South Jersey Smiles to determine which option is right for you.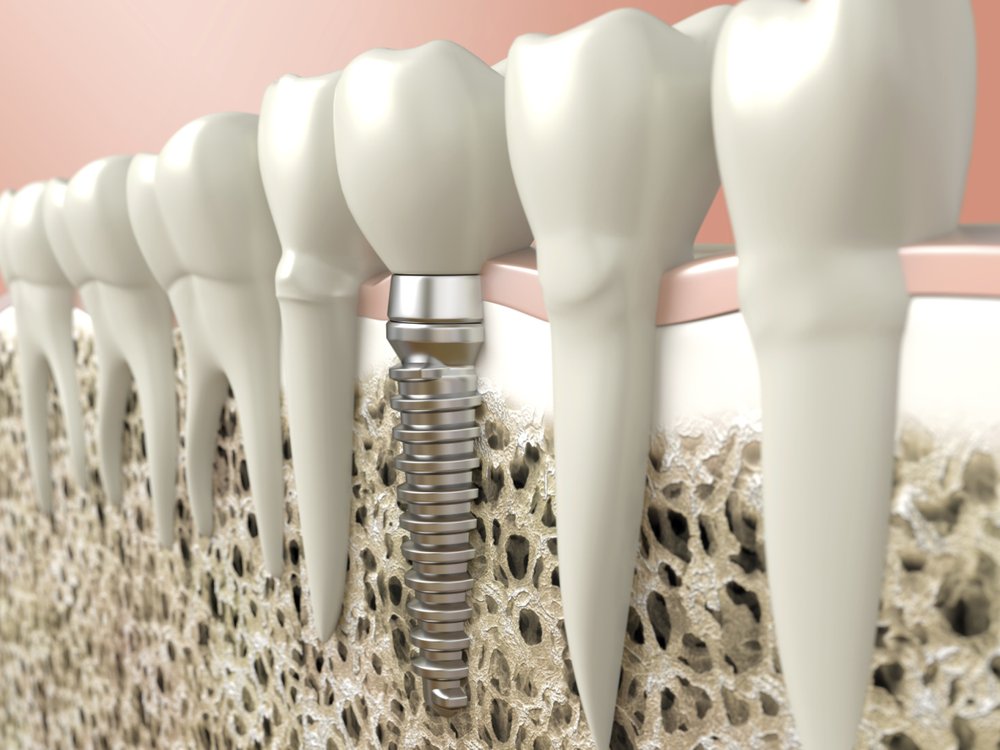 Dental implants offer a reliable and effective solution for replacing missing teeth, providing numerous benefits for your oral health, appearance, and quality of life.
Our Team at South Jersey Smiles are experts in the design and engineering of Tooth replacement treatment.